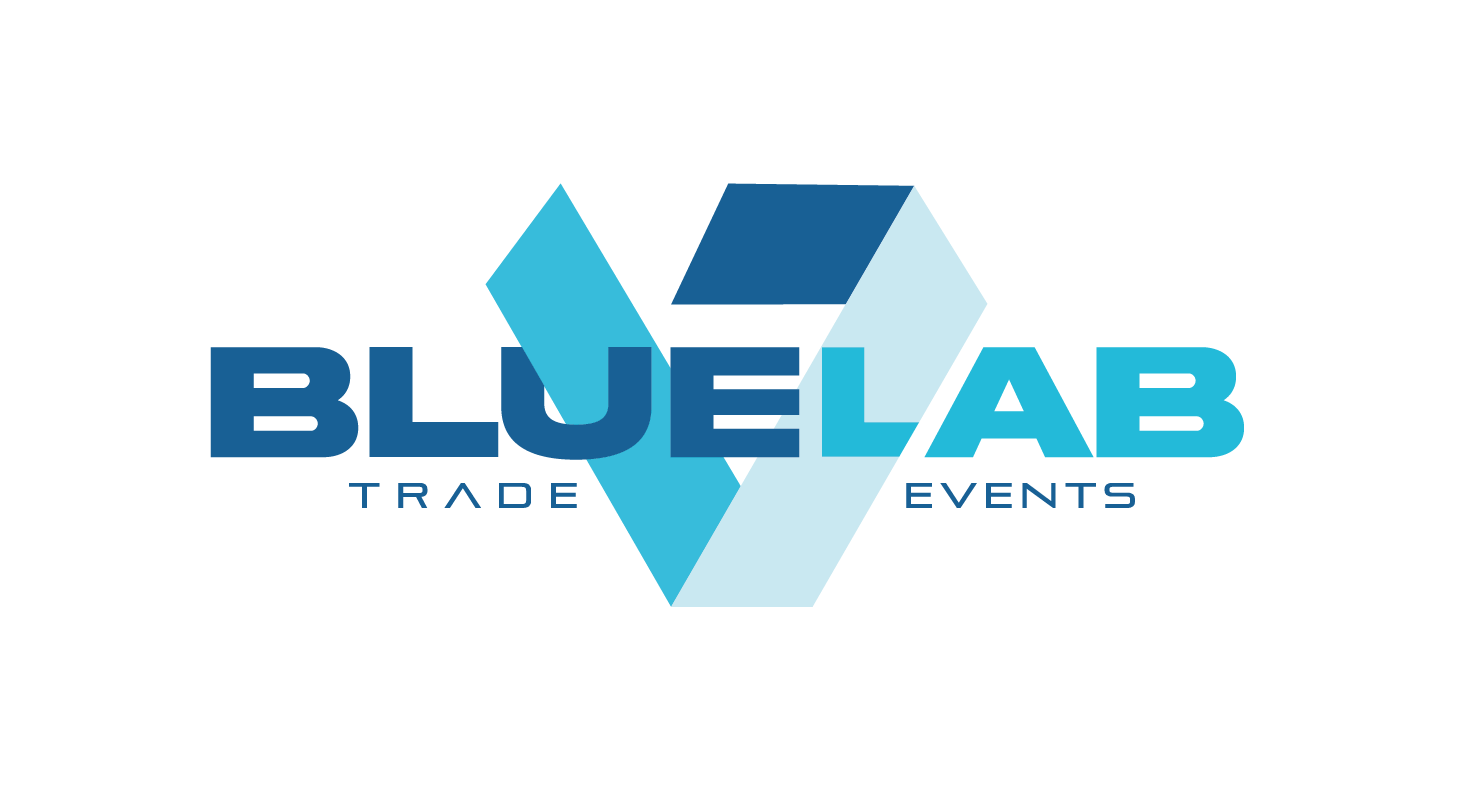 EXPERTS IN EVENTS INTEGRAL MANAGEMENT

Refrival Events borns as an evolution in our expertise in Events Management: from Local Feasts up to Music Festivals or any other imaginable event We are constantly in search in innovationfor improving our events management, so we have add to our portfolio other interesting services and personalized material The Beast, BackPackMen, Tokens management, as BeerTrucks, Counters, Stands,etc…complementary to our services in any type of event.

EVENTS INTEGRAL MANAGEMENT


DESIGN& INSTALL OF PERSONALIZED SERVICES

THE MOST ADVANCED PARTNER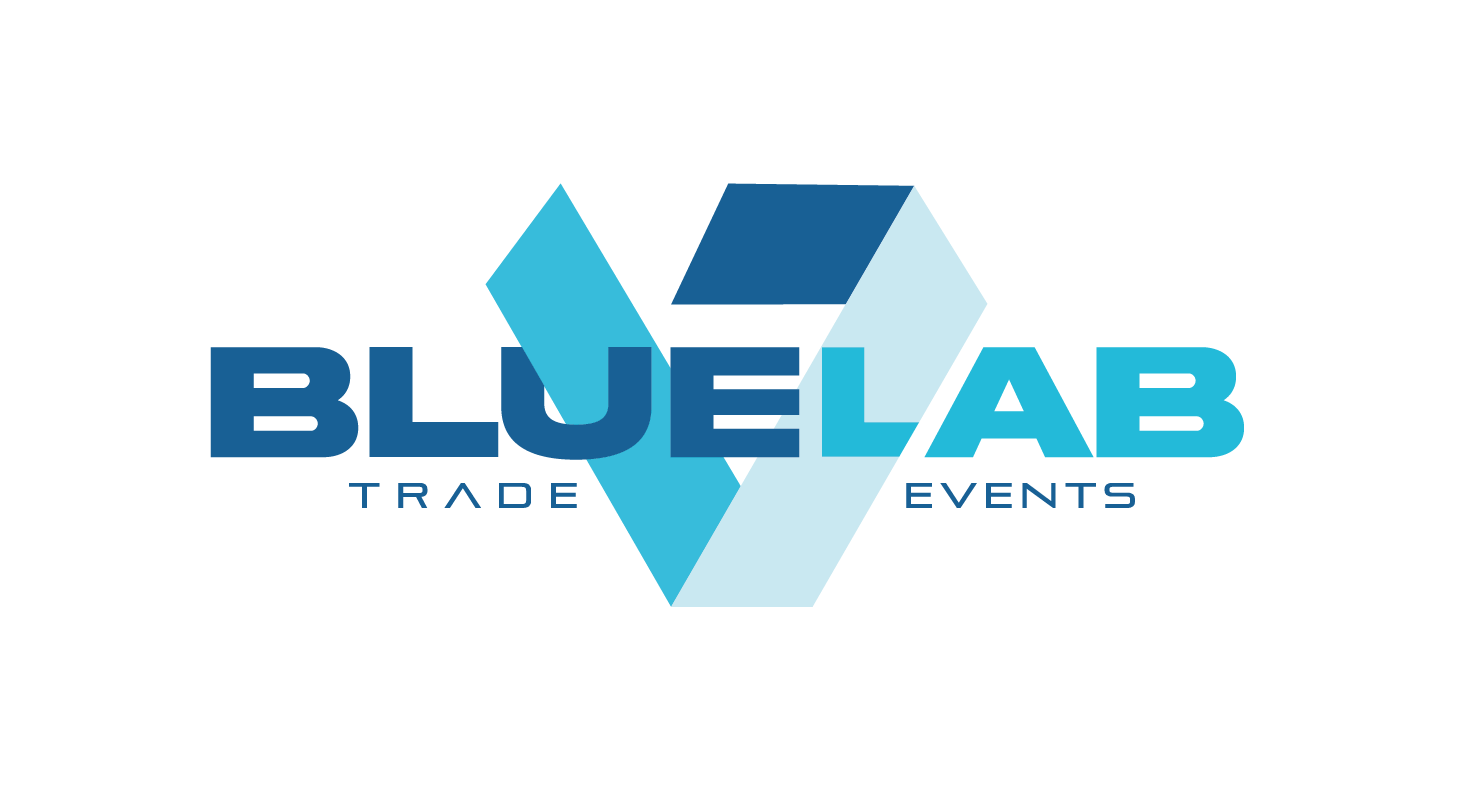 EXPERTS IN TRADE MARKETING SERVICE
Refrival's implementation, logistics, and consulting service for Point of Sale Activation, POS displays, and trade marketing division BLueLAB provides tailored solutions for each project.  Our differential way of executing and controlling trade marketing actions takes full advantage of our experience, coverage, flexibility, and information systems.
We use a complete and specialized process that goes from purchasing to delivery and placement of POS all the way to photographic audits and ad-hoc projects and campaigns;  All of this with the unique and exclusive focus of the roll-out professionals  (our "Runners" Team), a distinguishing sign of our identity.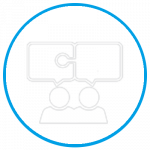 ASSESSMENT OF TRADE MARKETING IMPLEMENTATION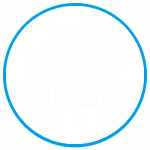 ADAPTED AND CUSTOMIZED PURCHASING AND LOGISTICS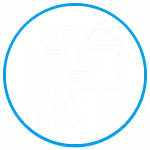 MARKET ACTIVATION AND IMPLEMENTATION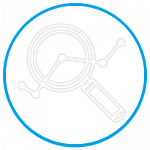 CAMPAIGN INFORMATION, CONTROL, AND FOLLOWUP
OUR SERVICES
BLUELAB, THE MOST ADVANCED PARTNER FOR YOUR TRADE MARKETING CAMPAIGNS