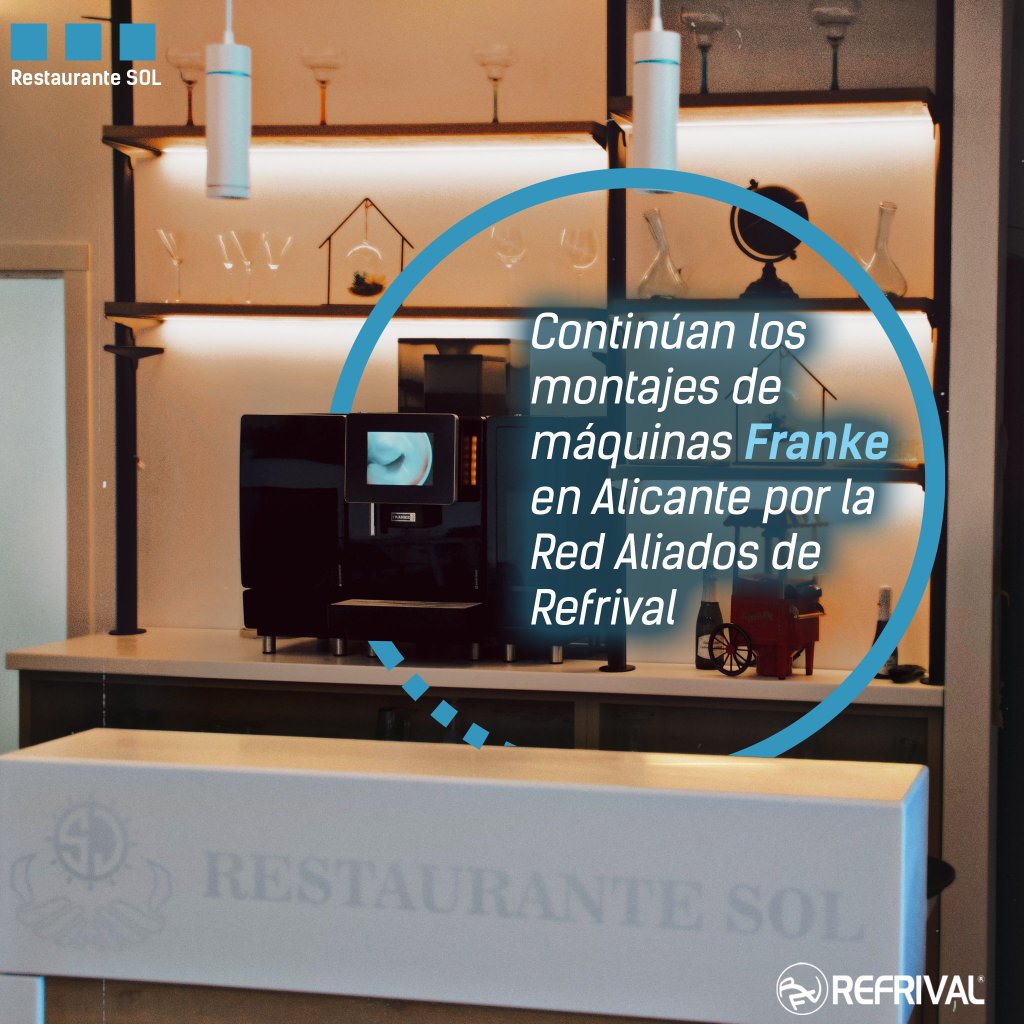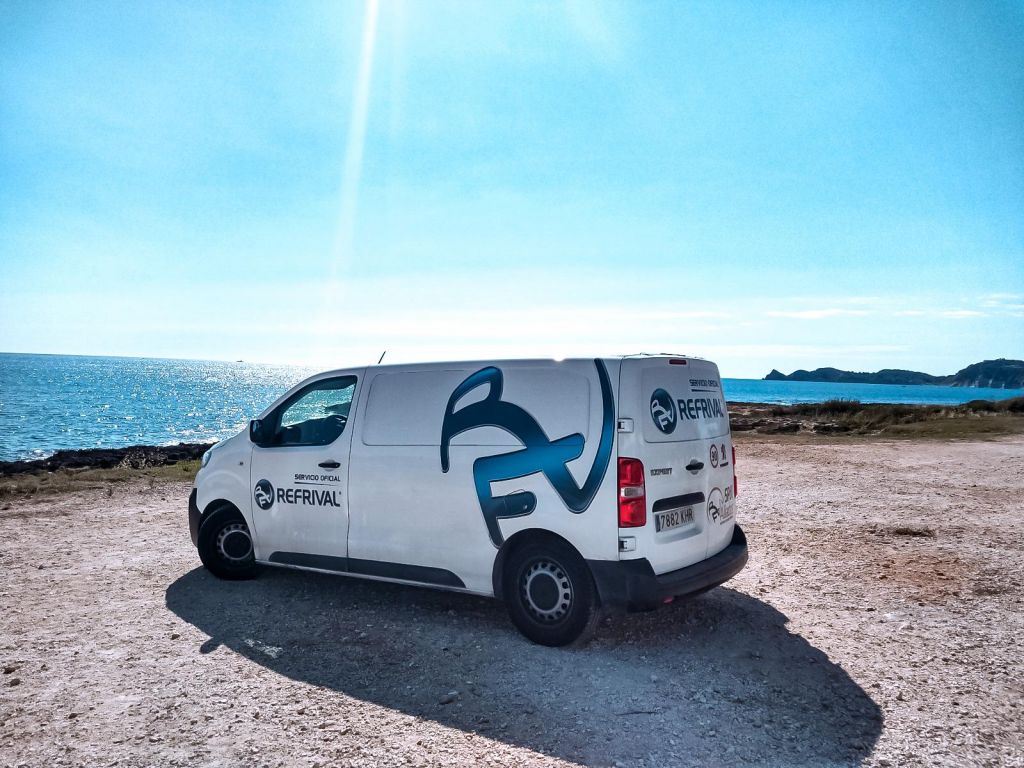 Aliados Refrival Network continues to install Franke Coffee Sistems Superautomatic machines throughout the Spanish territory. To date, the implementation rate of this type of machine in Spain is 20% and Refrival already accumulates several installations on its back.
One of them has been carried out in the Sol de Jávea Restaurant, Alicante, by our Aliados Refrival Technicians Network in charge of the assembly, its set-up and maintenance, offering a top quality integral service.
We are driven by a passion for service therefore Refrival and our Aliados Network work tirelessly to ensure that the outcome is successful.