We do believe coffee is more than grains and machines. It is all about the perfect moment we offer the best consistent quality in each cup of coffee, the best Technical Service and the guarantee of training your staff to use the equipment easily, allowing the expansion of your business while maintaining the best consistet quality in each cup.
FCS has a worldwide global  network of more than 300 international alliances, being Coffeeval one os these members. CoffeVal is the technical service coffee specialist for Spain and Portugal . Both companies work together to offer the best integral coffee service management to ensure Quality and Consistency pro cup served.
The objective of the alliance CoffeeVal and Franke Coffee Systems is to guarantee a best in class coffee experience.
IT'S ALL ABOUT THE MOMENT
CATALOGUE OF SUPERAUTOMATIC COFFEEMACHINES
THE PERFECT CUP OF COFFEE IS AT YOUR HAND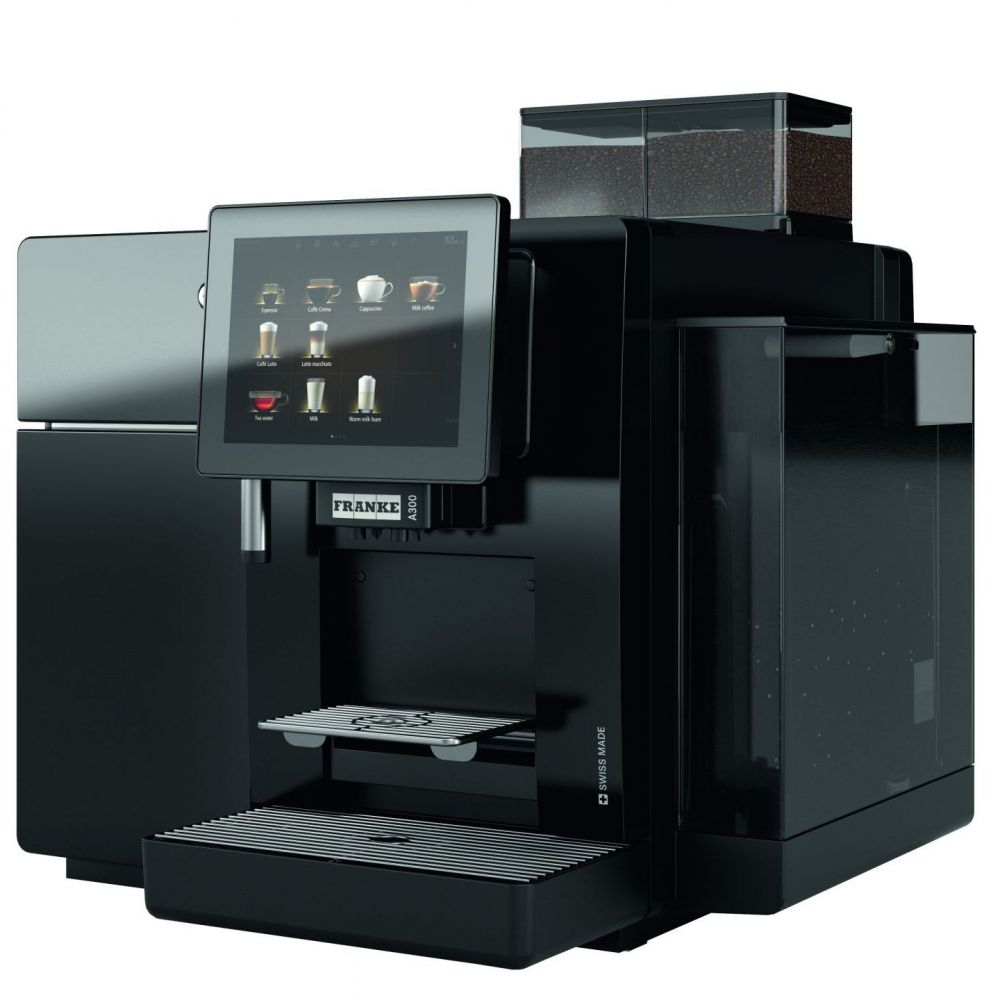 Franke A300 | 
AUTOMATIC COFFEE MACHINE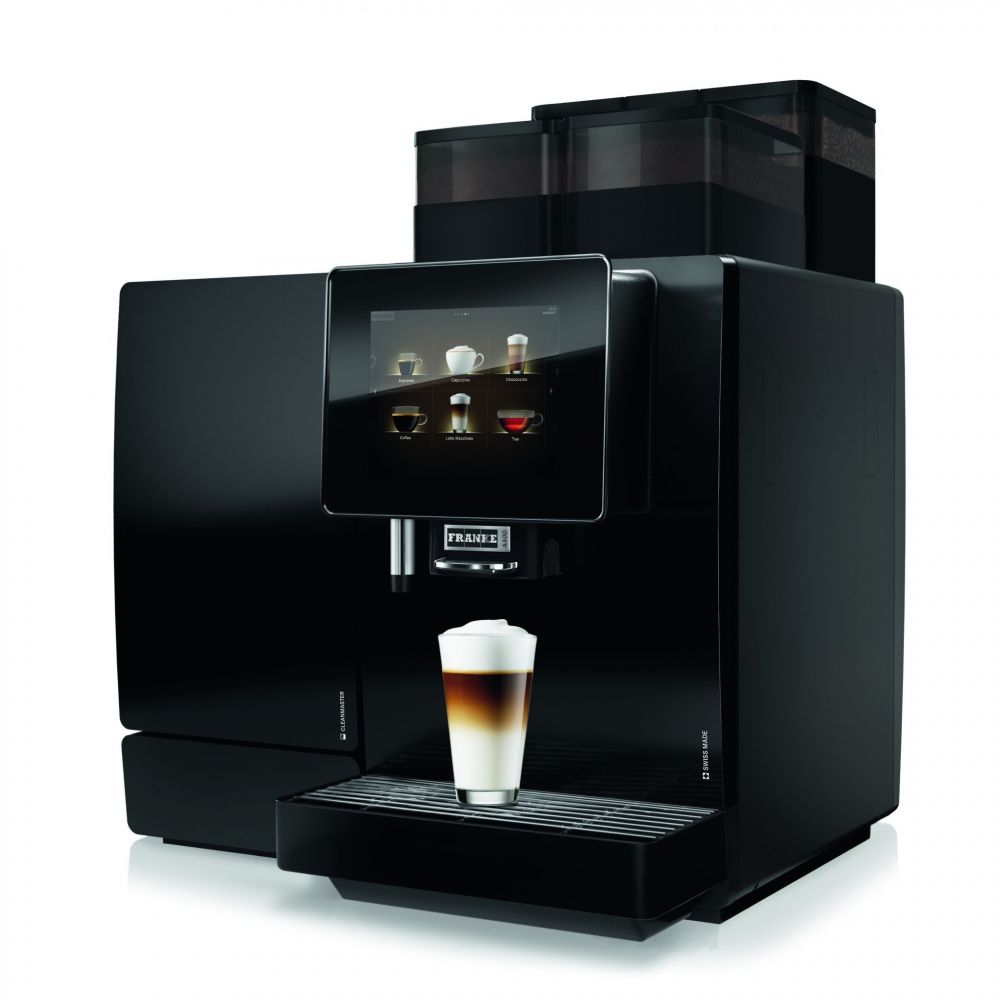 Franke A400 | 
AUTOMATIC COFFEE MACHINE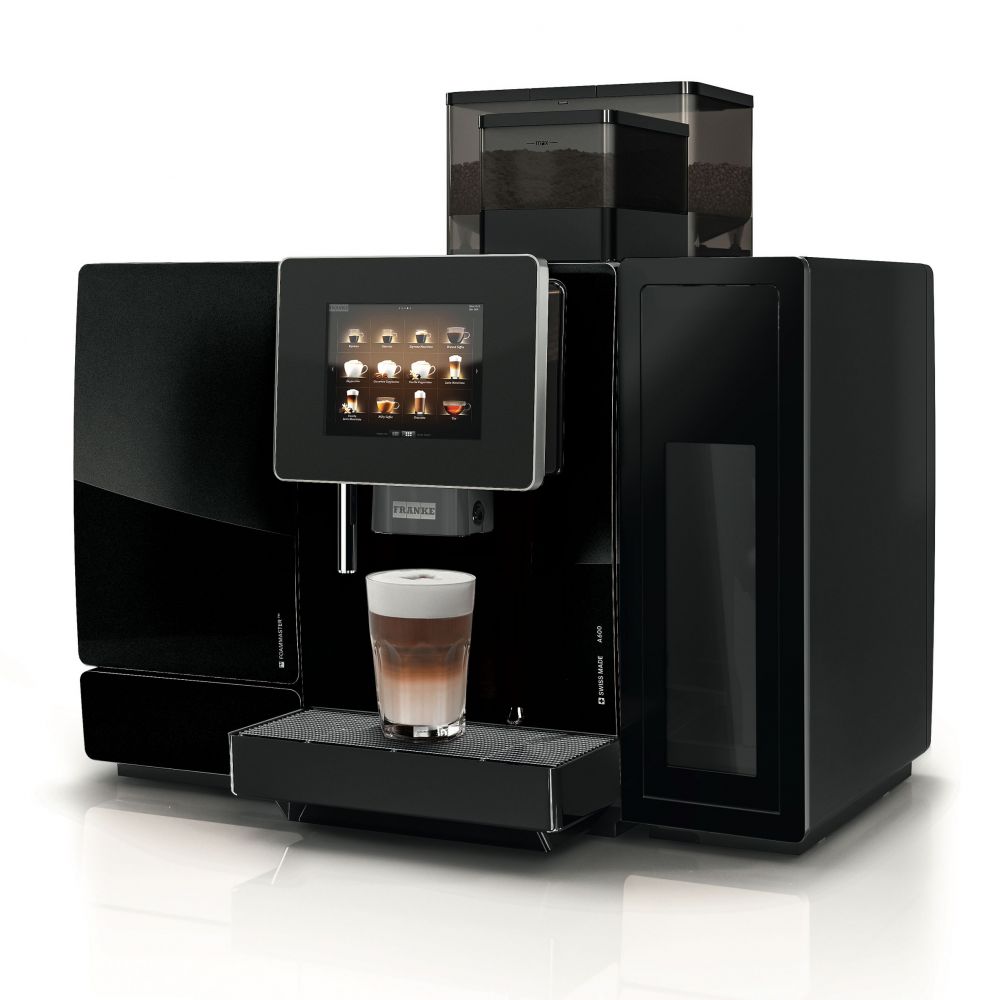 Franke A600 | 
AUTOMATIC COFFEE MACHINE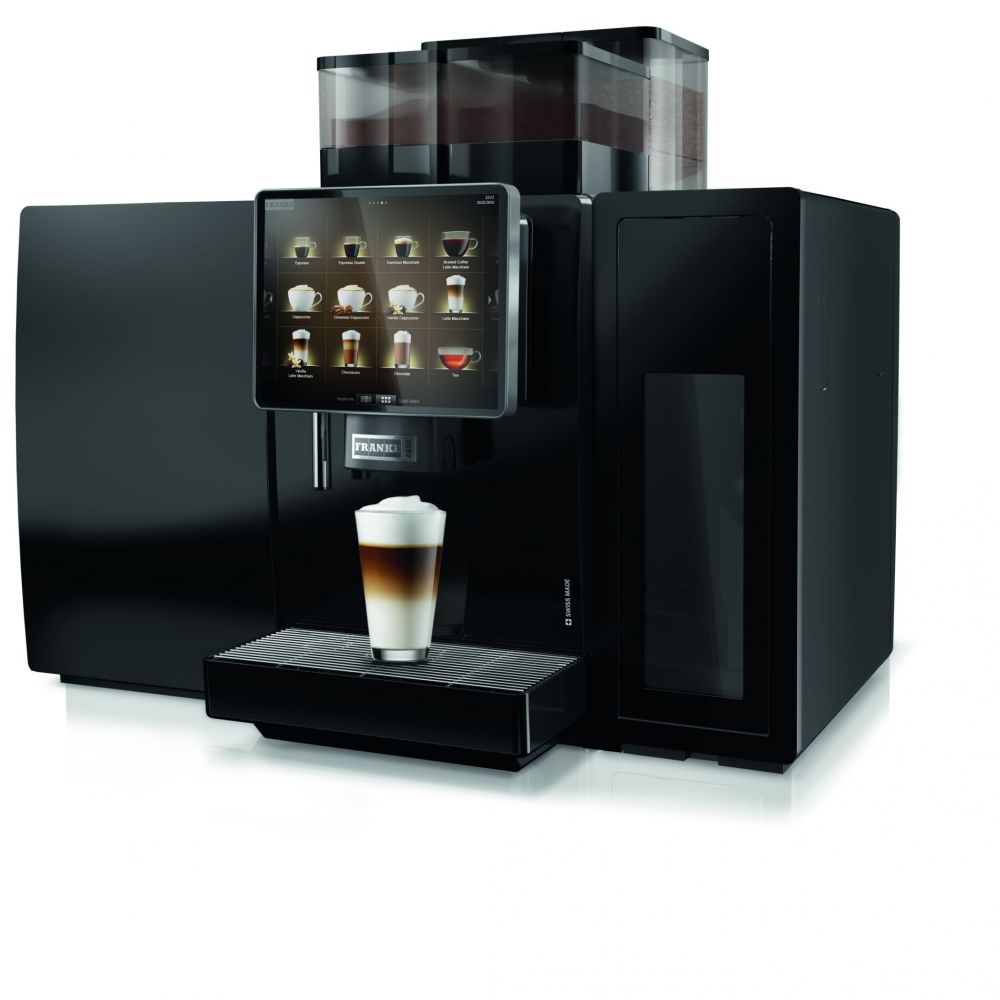 Franke A800 | 
AUTOMATIC COFFEE MACHINE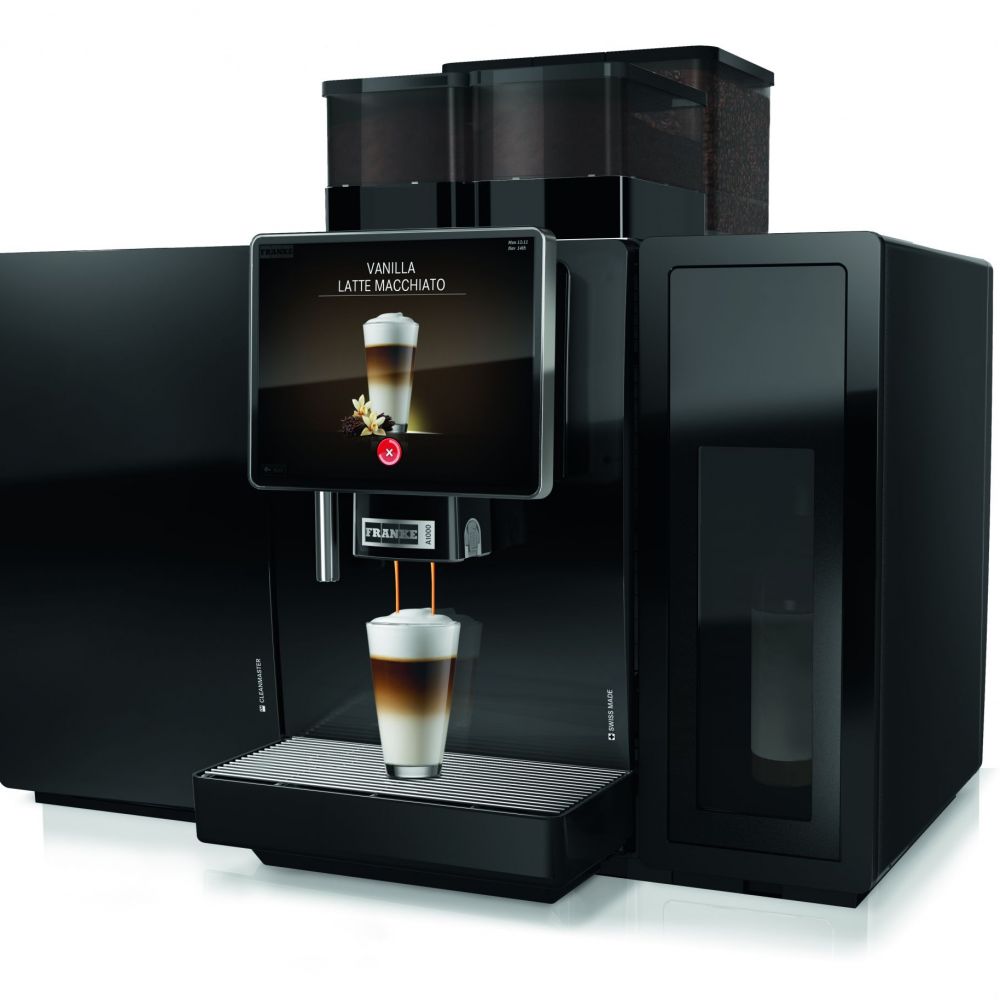 Franke A1000 | 
AUTOMATIC COFFEE MACHINE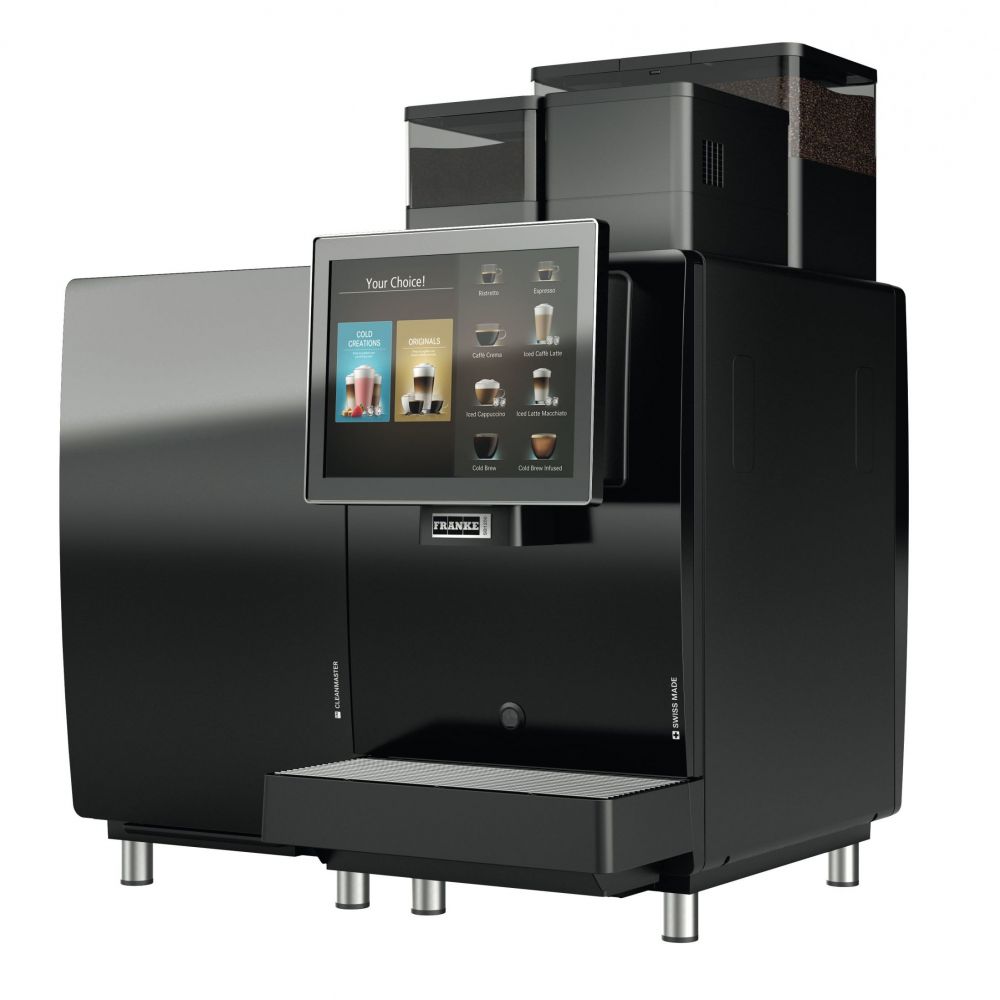 FRANKE SB1200 | AUTOMATIC COFFEE MACHINE
CHECK YOUR AUTHORIZED IMPORTER
OFFICIAL TECHNICAL SERVICE
We will be pleased to help you to create Value Added to your business. Please fill the form and we will contact you to solve your queries
MARKET IMPLEMENTATIONS OF THE ALLIANCE COFFEEVAL & FRANKE
Keep updated about all our news